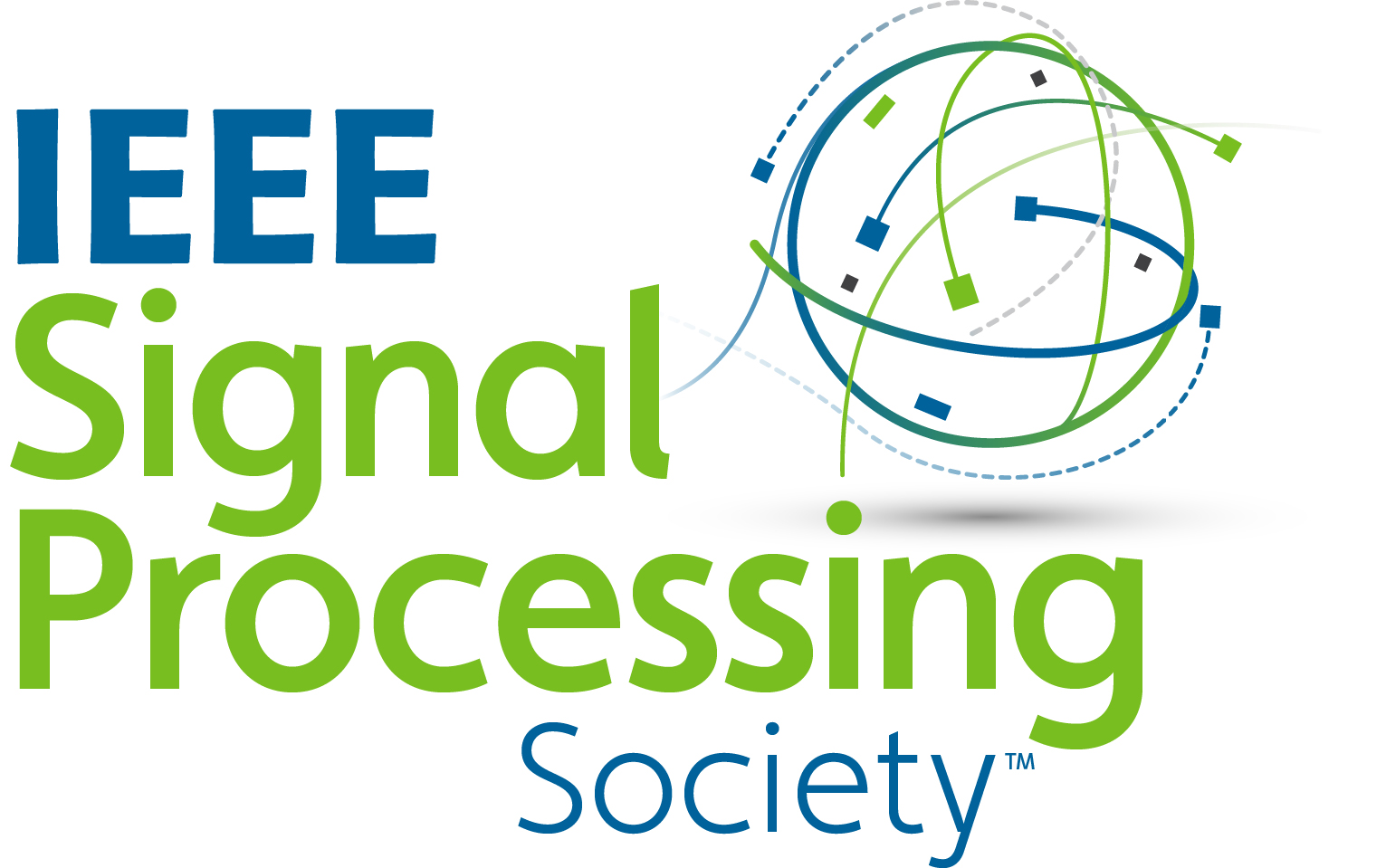 On behalf of the Organizing Committee, it is our immense pleasure and honor to invite you to the 2024 IEEE International Conference on Acoustics, Speech, and Signal Processing (ICASSP 2024), Seoul, Korea, 14~19 April 2024, hosted by the IEEE Signal Processing Society.  

ICASSP is the world's largest and most comprehensive technical conference focused on signal processing and its applications. It offers a comprehensive technical program presenting all the latest development in research and technology in the industry that attracts thousands of professionals annually.  

The venue (COEX) is located in the Gangnam District of Seoul, where the famous "Gangnam Style" music was born.  It is also at the heart of technology, business, and culture where many unique and rich Korean cultures (K-pop, K-drama, historical sites, palaces, museums, galleries, etc) and delightful cuisines can be easily reached under the warm spring cherry blossoms near the Han River.  

So, mark your calendar and join us as we are filled with anticipation to meet at this flagship conference and hope you will engage in various sessions filled with valuable lectures, cutting-edge topic keynotes with world-renowned speakers, along with great opportunities to network with industry pioneers and leading researchers.


Hanseok Ko
General Chair
Korea University, Korea
Monson Hayes
General Co-Chair
George Mason University, USA
Supporting Organization